The Deep
Cleaning Experts
---
At Renue New Mexico, we've deep-cleaned and disinfected thousands of properties across the state since our founding. Our decades of experience and unmatched expertise have helped us become the leading provider of comprehensive deep cleaning services for hotels and resorts and other high-end commercial properties. Trust us, there's no one like us in the deep cleaning industry.
---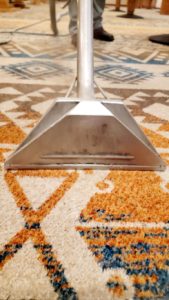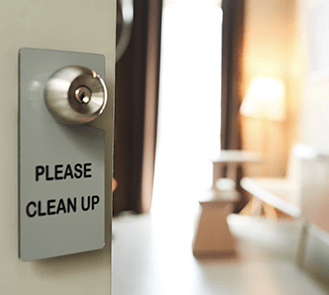 When you need deep cleaning services for your hotel, restaurant, assisted living community or other high-end venue, keep this fact in mind: no one does the job like Renue.
---
OUR
QUALITY GUARANTEE
---
We will provide quality service that uses our proven restorative deep cleaning systems.
We will meet deadlines, solve problems and deliver in emergencies with 24/7 availability.
We will take complete responsibility and accountability for cleaning your property by making sure that anything that comes in contact with your guests looks new. Tile and grout, drapes, upholstery, carpets, marble and more.
Renue is Total Management systems company of choice when it comes to cleaning carpet, tile and even PTAC or AC units. Not only are they reasonabl priced, they also do quality work. Hector Monsalve has been doing this for many years, and he knows his customer's needs. Our company has 10 hotels here in New Mexico, and traveling to the ends of the state is something that he does not have a problem doing. I encourage everyone to call Renue for their cleaning and Preventative maintenance needs.