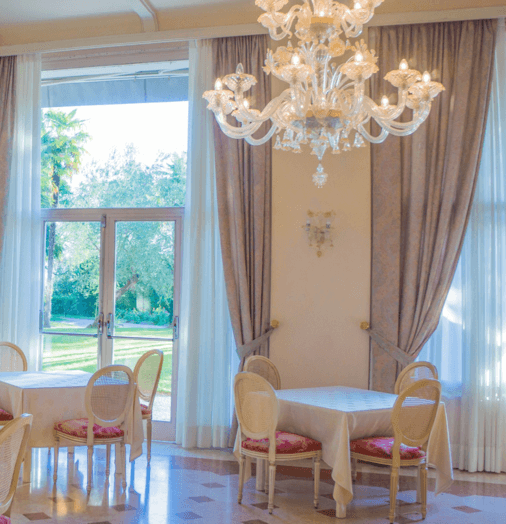 Drapes and Upholstery
Cleaning
We'll quickly clean any stains from your draperies and sheers—while they're still hanging on the rods. And we'll make your upholstery more hygienic and attractive than ever, removing areas that are stained or have turned gray due to contact with skin oil.
Carpet
Cleaning
We've deep cleaned more carpets than anyone over the past three decades, using well-tested proprietary machines and unique, private-blended chemicals.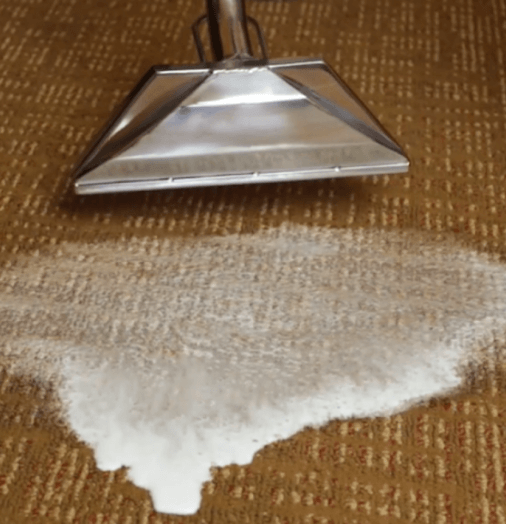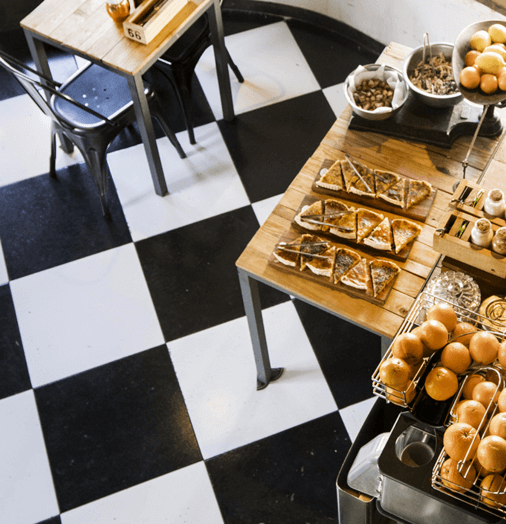 Tile and Grout
Restoration
We provide sophisticated hard-surface maintenance, using powerful cleaning equipment plus our exclusive blend of hygiene chemicals.
Kitchen Floor
Cleaning
Our quality equipment and years of experience have helped us with removing the toughest stains, grime, dirt and oils that seep into any floor we have encountered. We have built a strong reputation in the cleaning industry and strive to deliver quality services you can rely on.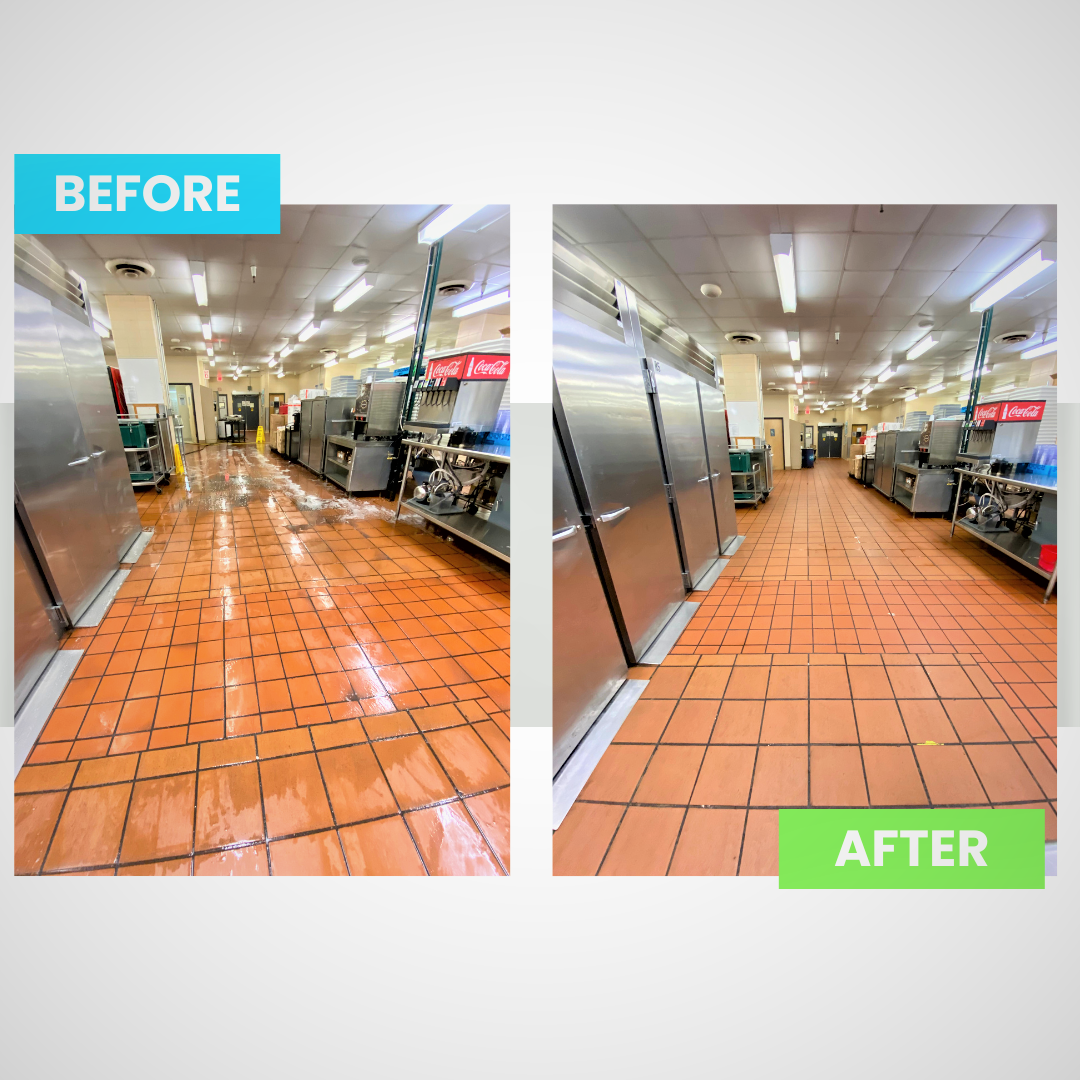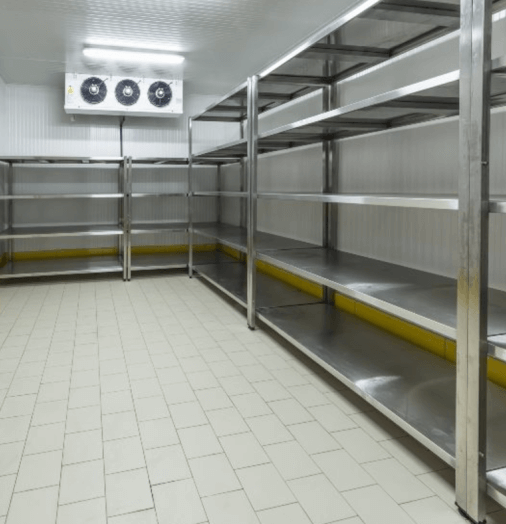 Cooler Floor
Cleaning
Most times it is the walk-in coolers & freezer which are the most neglected areas. Food waste on the walls, floors, and racks can lead to mold and bacteria growth, food contamination and health code violations and fines! We are here to ensure your walk-in coolers & freezers stay clean & food-safe!
Windows
Cleaning
We have the right equipment to reach tall and hard-to-reach glass areas, as well as great solvents to eliminate hard water stains that can build up over time.